We are an EduTech, aiming to bridge the gap between technology and education.Our motto is helping students to achieve their dreams and guide them throughout.Aiming to make education accessible and improvise the technological aspect of education.We are here to serve the most valuable resource of the country that is the youth of the country.We aim to not only adopt the best teaching and educational practices but also imbibe a sense of practical thinking and application to each and every concept that a student learns.
We not only intend to provide an excellent Educational Platform but also boost and the Employment in India and contribute to the GDP of the country . Our working philosophy is based on the basic principle of inclusive growth .As a family member we make sure every student and every team members , intern and our partner grow with us as well .
The Educational Ecosystem in India needs a change with the New Education Policy being brought in .The new outlook towards education should not be limited to metro city students or students who can afford or access the same.We feel not only Education but 'Edutech' is everyone's right .
So let's join the hands with Kubic Online Edutech Private Limited in 'Making Education accessible and affordable'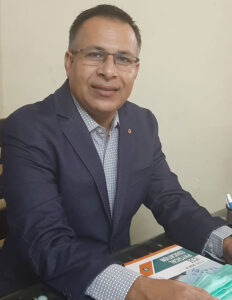 vaibhav bajpai, IIM Indore
Founder, managing director & Author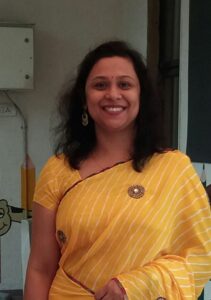 Sumita Bajpai, IIM Kozhikode
Chairperson and CEO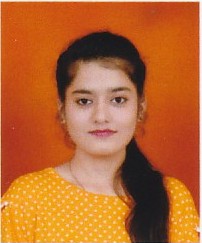 DIKSHA SHAHU
SUMMER MANAGEMENT TRAINEE
Jessica Kaur
SUMMER MANAGEMENT TRAINEE